History
Frank Lill and Son Founding Generation
Our pride of professional workmanship and reliability is founded on more than 90 years of proven performance. It began in 1922 when Frank Lill founded our firm as a general contractor in Rochester, New York.

In the 1930s, we specialized in fire brick masonry construction for boiler settings in industrial power plants and food processing facilities throughout New York State and became erection contractors installing and erecting boilers throughout the Northeast.


The Second Generation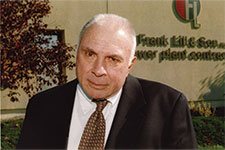 During the 1940s, Charles J. Lill began working in the field while attending high school and then the University of Notre Dame. Package boilers were introduced, and in the 50s power plants began converting existing coal-fired boilers to oil and natural gas. During this period, we became a leader in boiler conversions and a single source for complete installations, including refractory, boiler work, piping, start-up, and testing of all equipment. We started our own piping operation in 1954 to provide complete turnkey services.


The Third Generation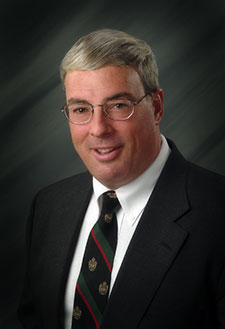 During the 70s, a third generation entered the field as Charles G. Lill began working with refractory and boilermaker crews while pursuing his education. Since his graduation from Cornell University, he has concentrated his efforts on further strengthening and diversifying Frank Lill & Son, Inc. Mr. Lill currently serves as the company's President and Chief Executive Officer.
During the 80s, the firm significantly added to its highly skilled management and field supervisory teams. Mr. Richard Chard, who joined the firm in 1972, was appointed to his current key position as Executive Vice President. Mechanical, electrical, boiler erection and refractory staffs were greatly expanded to include an enlarged network of engineers, estimators, project managers, superintendents and craft supervisors through a constant commitment to both project management and internal/external training.
Frank Lill & Son continued to diversify into new types of specialized construction work such as pharmaceutical and refinery construction. Simultaneously we continued to further broaden our branch and satellite office network. Our investments in new technology and key personnel continued to advance our firm's capabilities, reputation and national recognition into the new millennium.


The Fourth Generation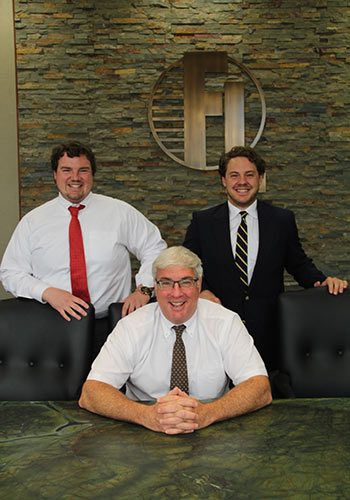 As Frank Lill & Son entered the new millennium, a fourth generation entered the firm in the form of Charles's three sons, Luke, Jake and Jesse Lill. The three Lill brothers all started with the company while they were still in high school, loading trucks, sweeping floors, and providing general labor. As time progressed they began working side by side with different union craftsmen learning the trades and logging thousands of hours of hands on experience.

They continued this hands on training during summers and school breaks while pursuing their formal education at the collegiate level. Luke and Jake attended Cornell University where they graduated with degrees in Agribusiness and Finance respectively. Jesse Lill is currently attending Michigan State University where he is pursuing a degree in Construction Management.

Upon completion of their degrees, Luke and Jake took on a fulltime role at Frank Lill & Son, supporting the firm in the office as well as in the field.