Headquarters/Home Shop
Frank Lill & Son, Inc. is headquartered in Victor, NY, a suburb of Rochester NY. Built entirely new in 2013, our 50,000 sq/ft facility houses Frank Lill's corporate offices and main fabrication facility.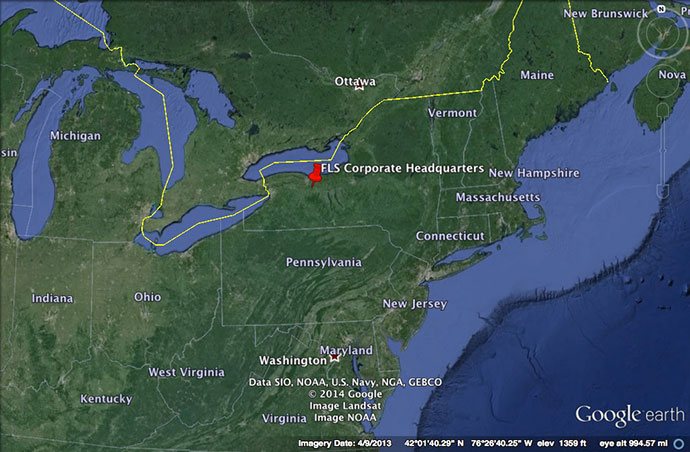 Our new offices act as a home base for the majority of Frank Lill & Son's employees including our corporate officers, engineering core, multiple estimating teams, safety officers, quality control professionals, skilled tradesmen, and support staff. Our home office is equipped with the latest networking, collaboration, contract management software and modeling software; allowing for maximum home office involvement and integration with all activities in the field. Our facility also proudly boasts state of the art video conferencing capabilities for real time collaboration with our clients, engineers, subcontractors, and jobsite personnel.

Attached to our corporate offices sits our new 40,000 sq/ft, state of the art fabrication and warehouse space. This innovative fabrication shop allows Frank Lill to run over 40 men a shift and boasts multiple drive through bays, complete shop wide overhead crane coverage, reinforced floors and ample indoor temperature controlled storage space.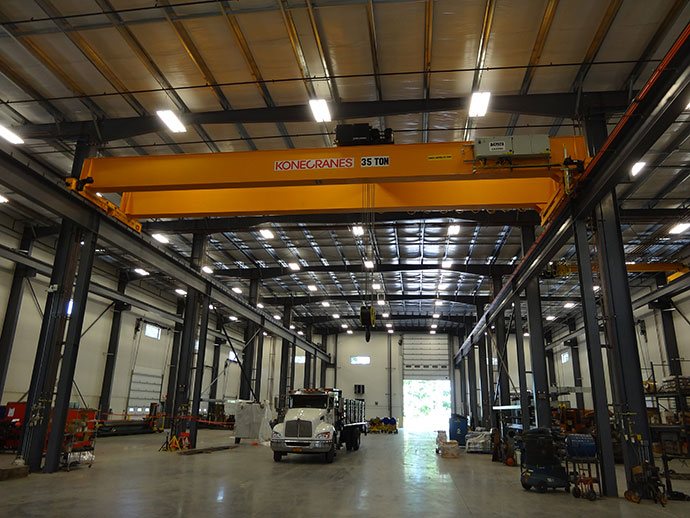 It is this perfectly laid out space, coupled with some of latest advancements in fabrication technology, backed by a core staff of experienced union welders that allows Frank Lill to fit and fabricate faster and at a higher level of quality than any of its competitors. This fast paced union quality, combined with an extremely competitive local shop rate allows Frank Lill & Son to fabricate for projects anywhere in the US or Canada, while remaining economically advantageous.