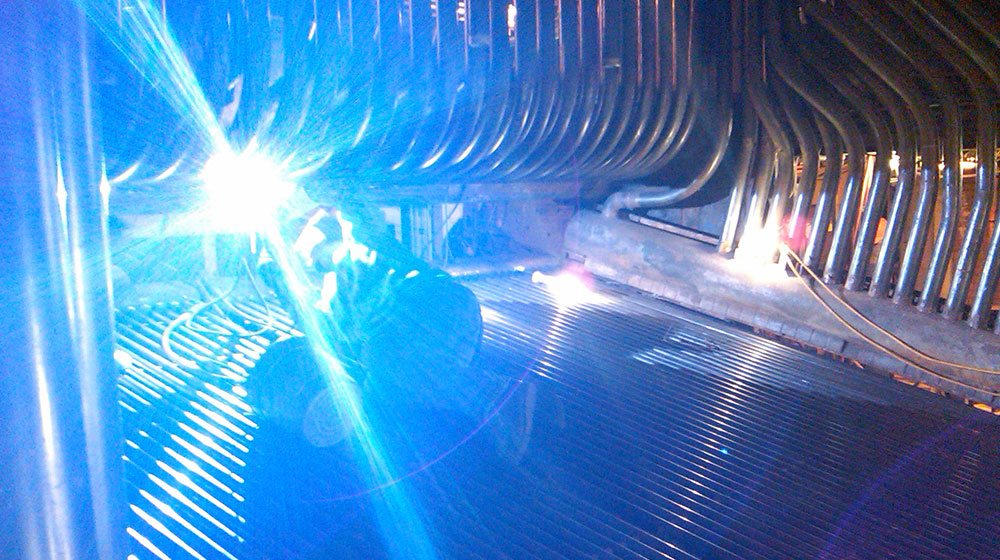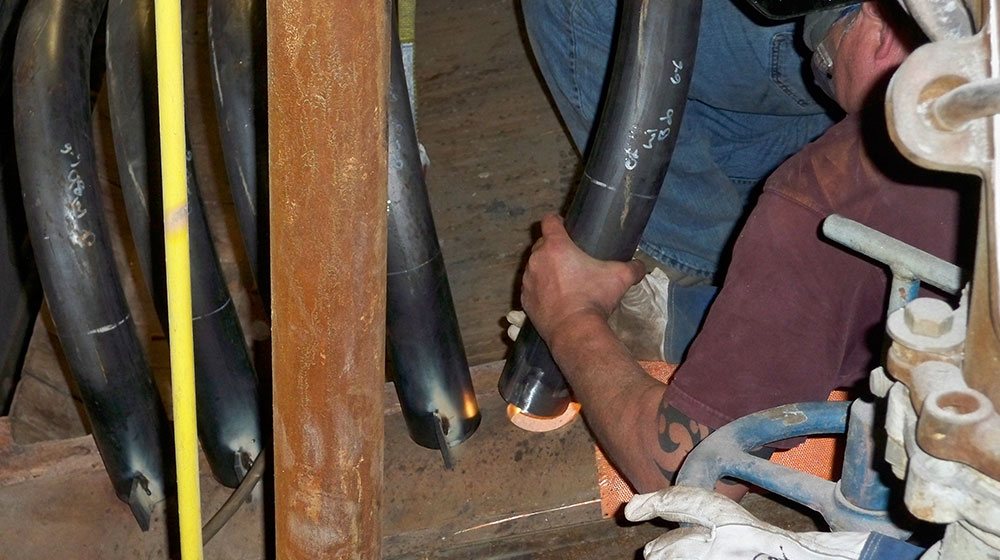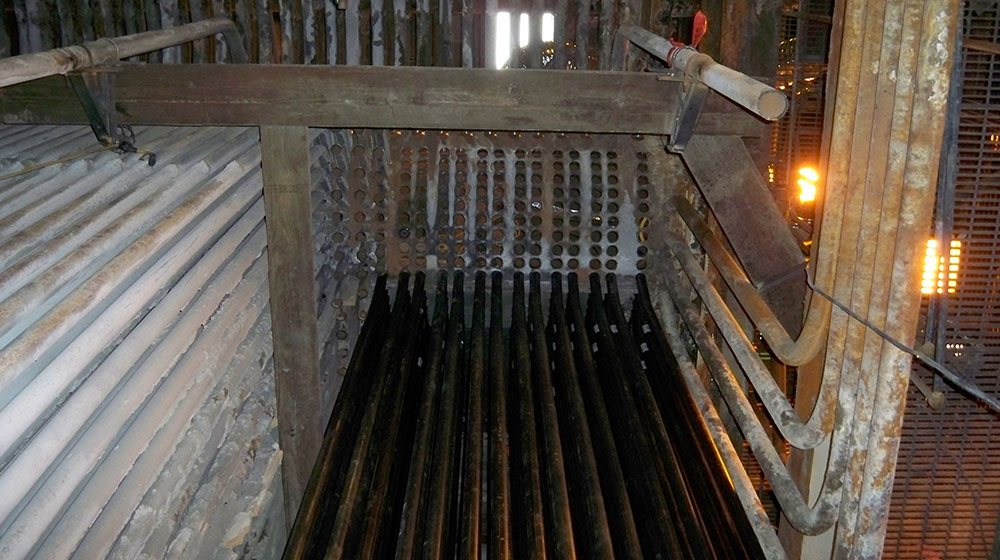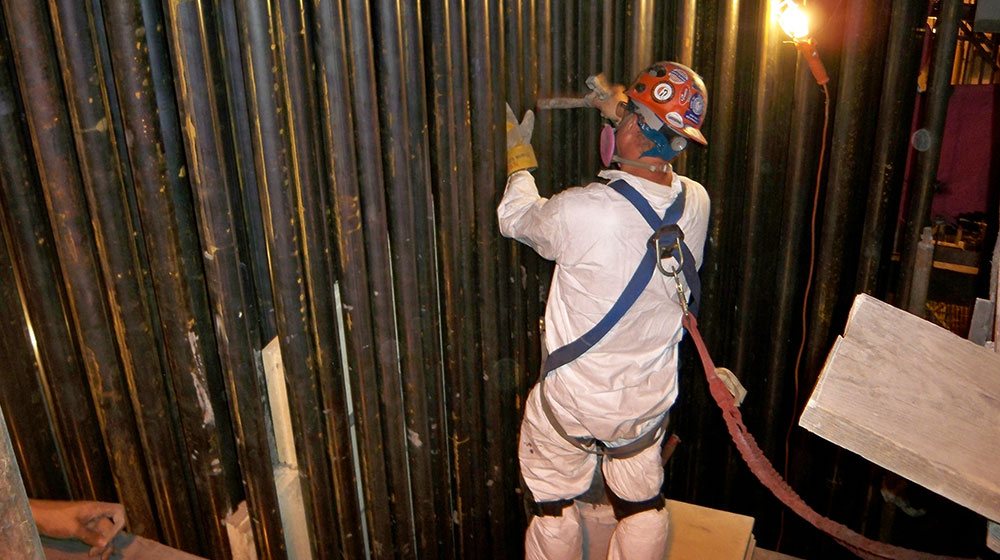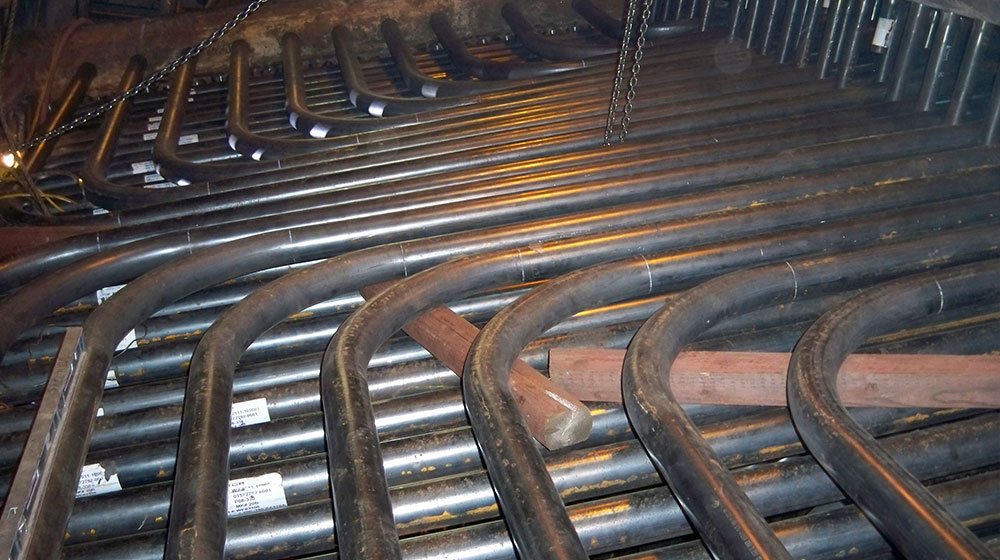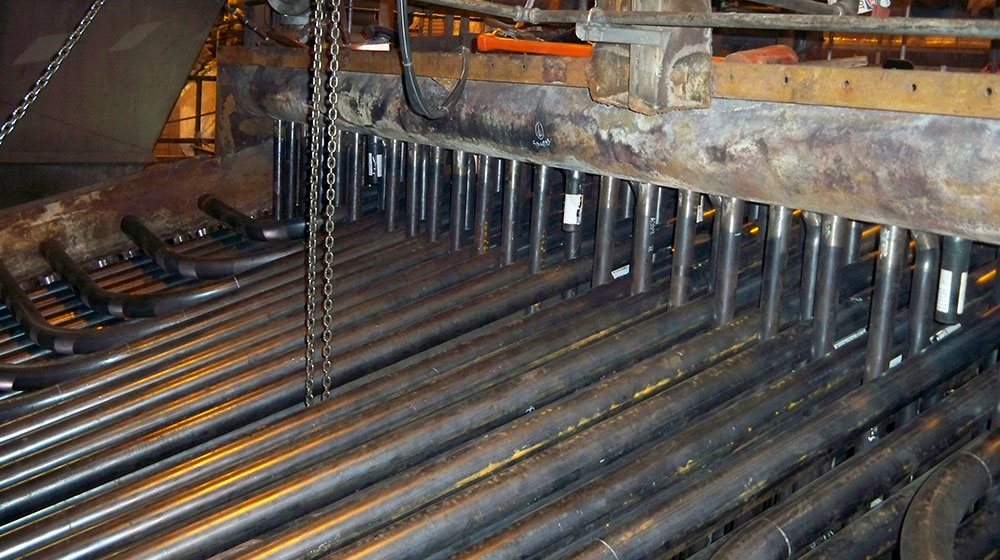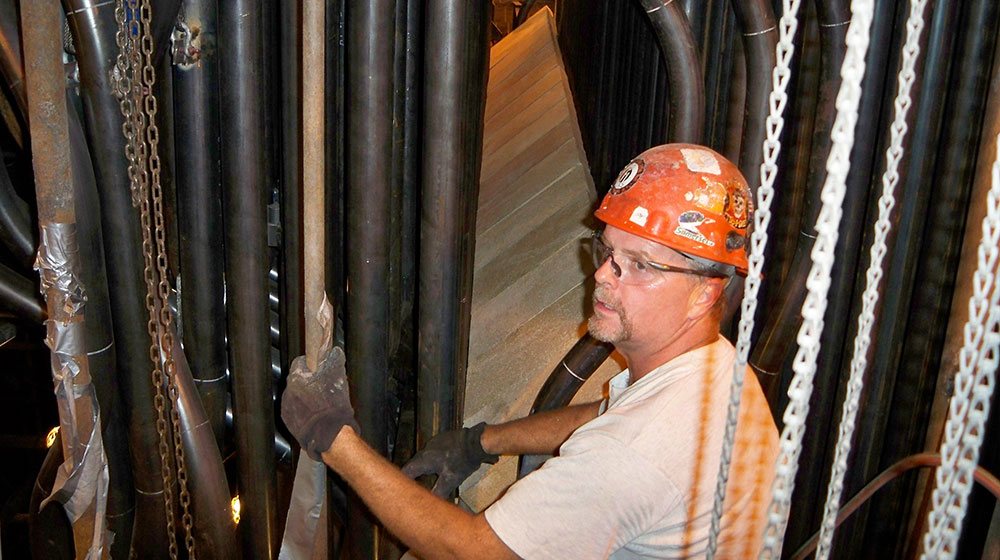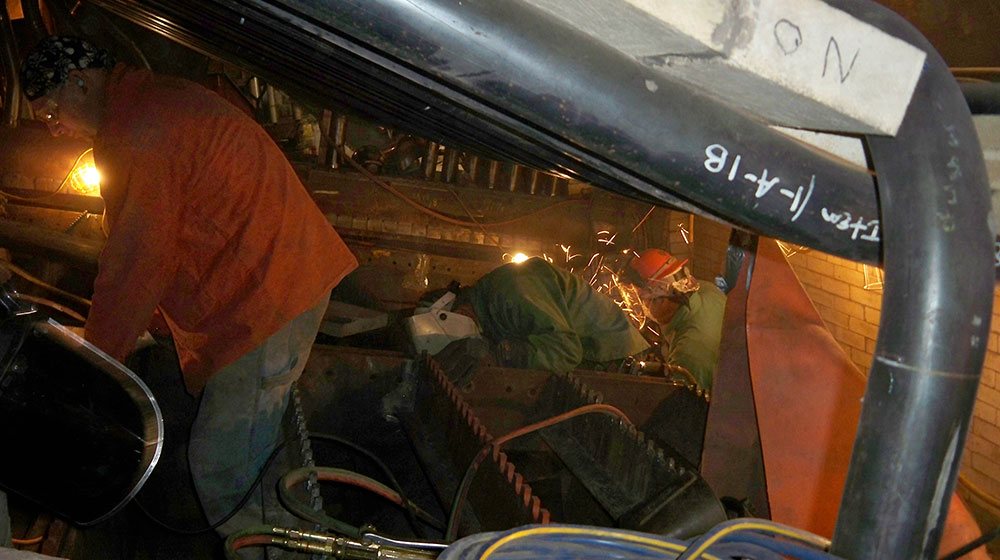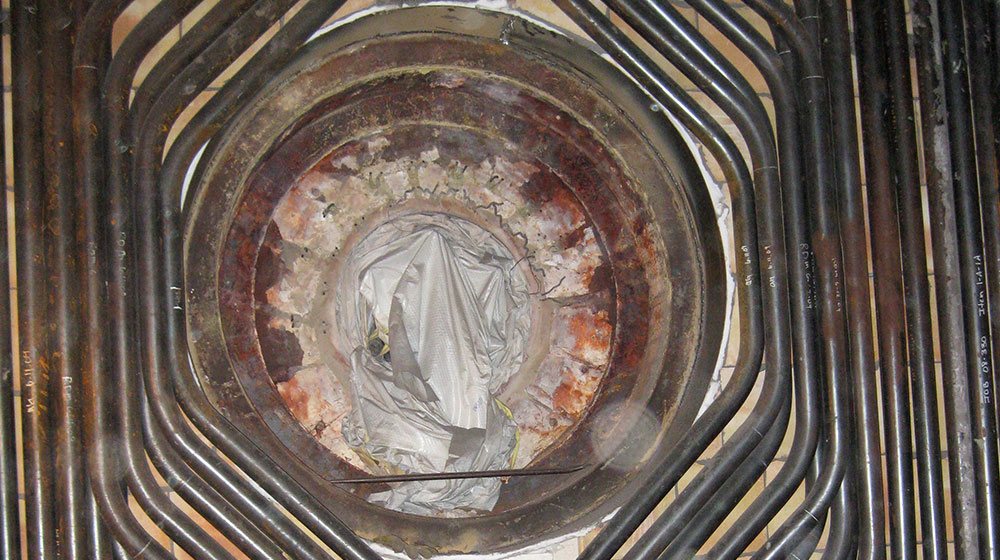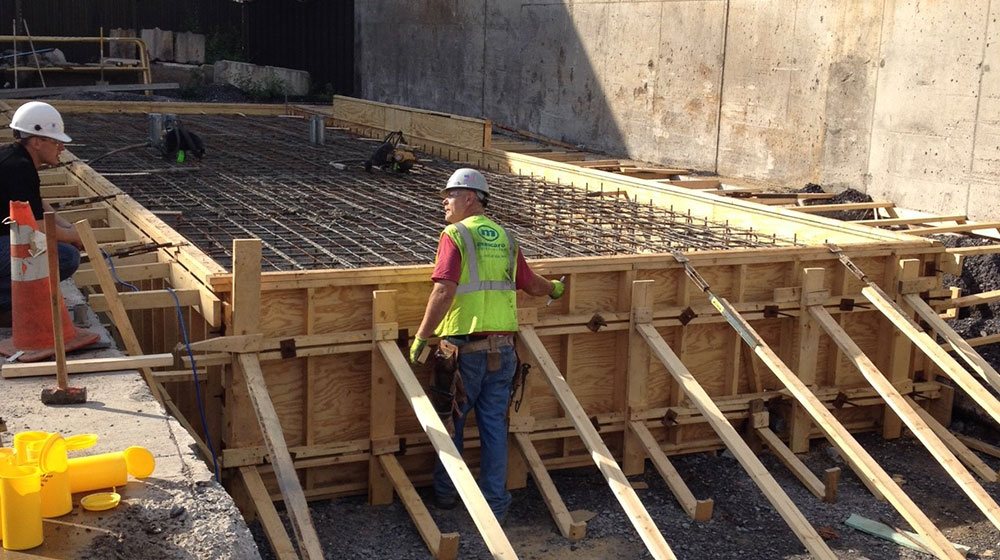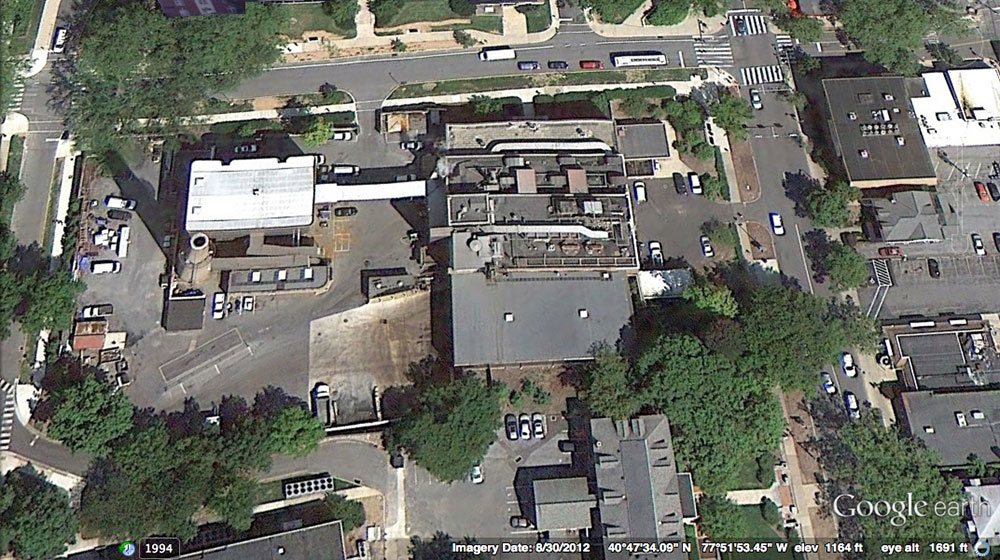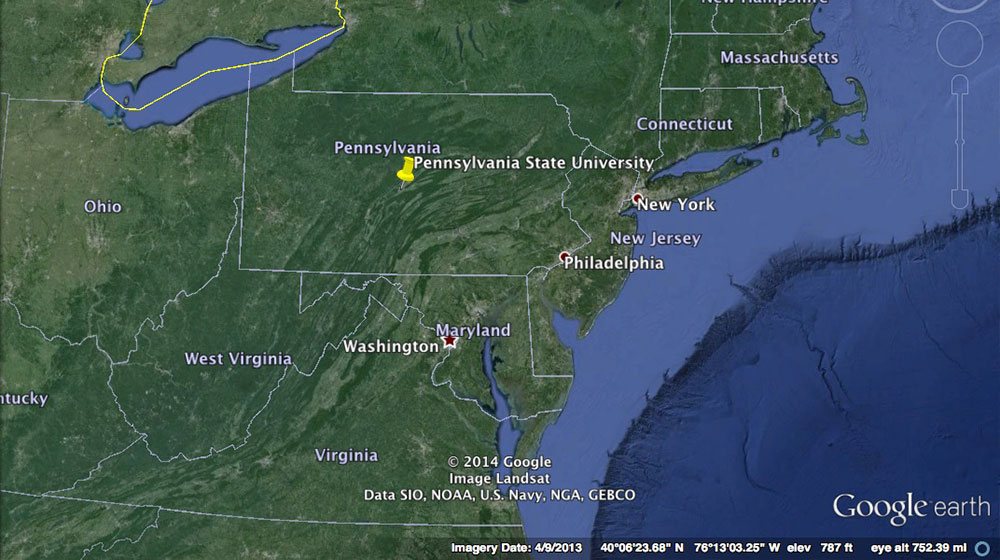 PROJECT OWNER
Pennsylvania State University
PROJECT NAME
West Campus Improvements Project
LOCATION
State College, PA
ROLE
Construction Manager
PROJECT YEARS
2012-2015
Penn State University
Frank Lill & Son is the Construction Manager for this state of the art power project, which consists of the demolition of (3) coal fired, field erected boilers which are being replaced by (2) new field erected/packaged steam boilers as well as all of the ancillary piping, trim instrumentation and controls. In addition to the boilers, Frank Lill & Son, Inc. will be installing a new natural gas supply system, water treatment system, motor control switchgear systems, and transformers to support (2) new 2.6MW backpressure steam turbines to be installed. Outside of the powerhouse, Frank Lill & Son, Inc. is installing a new 2MW Diesel Generator complete with a new 40,000 gallon fuel supply tank farm for this system.

The civil portion of this project consists of major civil alterations and new structural installation and modification within the operating facility, as well as modifications within the facility proper. This includes the demolition of the existing coal handling system, coal scale, 175' tall stack, air pollution control system (6-module baghouse), (2) existing underground fuel oil tanks, and the current plant maintenance facility. Once this demolition is complete, we will construct a new 14,000 square foot steam services building which will be used as a maintenance, training and office facility.

In addition to acting as the Construction Manager for the University, we will also be the major mechanical installer on the project; together with providing support with permitting, constructability review/advisement, equipment procurement, and soliciting/selecting subcontractors/venders.